We provide innovative and disruptive solutions by connecting experts across the supply chain.
AEN Raw Materials is a mining company with close ties to the European industry providing solutions for raw material production and chemical processing following the current European Union standards to develop a sustainable, fully integrated supply value chain of raw materials. We strictly adhere to advanced land rehabilitation techniques, coupled with low-impact mining methods and reuse of mine waste. In addition, we are focusing on digital strategy and automating mining processes. Moreover, we are dedicated to sustainability, for this reason we are closely working with our partners to minimize the CO2 footprint of the whole supply chain. AEN Raw Materials gathers experts from different industries to benefit from each other by sharing not only best practices and benchmarks, but also through cross-sectoral cooperation. In addition, our close relationship to top universities leverages the scientific approach, enabling close cooperation with scientists to ensure low-impact and sustainable mining.
International partnership
AEN Raw Materials has entered into an international partnership with Cuban company Commercial Caribbean Nickel S.A. at the San Felipe Mining Project to conduct a detailed exploration study, including a technical and economic feasibility study, for the extraction and processing of critical raw materials from a laterite deposit located at San Felipe, Camagüey, Cuba.
The project has a pan-European focus, with the possibility of including this project among the potential investments tailored to the development of battery production for electric vehicles following current European Union standards.
Advisory board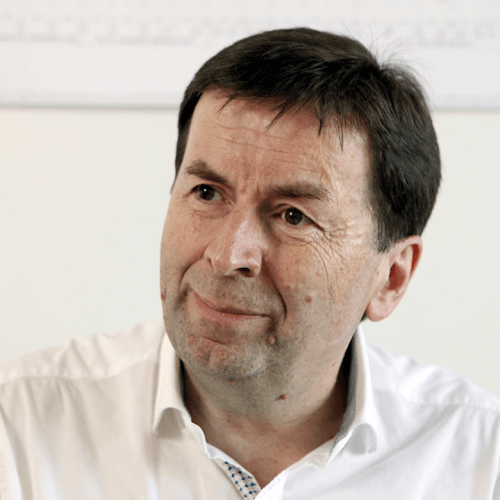 Jan Musil
Ján Musil worked at ŠKODA a.s. in Pilsen, where he was Head of Materials and Technology Research, then Director of Development and Strategy, and CEO and Chairman of the Board of Directors of ČKD GROUP. He is currently a member of the Industry Fusion Committee in Brussels and Chairman of the Council for Trade and Investment at MIT in the Czech Republic.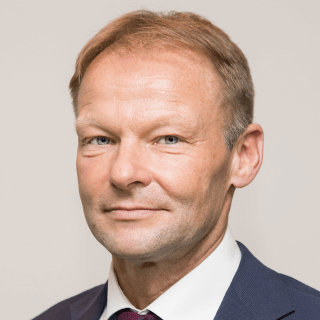 Vazil Hudák
Vazil Hudák Has demonstrated history in the banking industry and government. He has held various high – ranking positions in the Slovak Republic and international organization. He has been an advisor to several governments, NGOs and corporations in the CEE region. Previously, Vazil served as Vice president of European Investment Bank, Minister of the Economy of the Slovak Republic.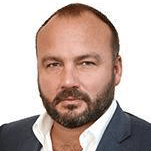 Louis Skyner
Louis Skyner has Lead counsel in structuring and negotiation of framework agreement, has authored numerous articles on Eurasian energy market regulation, economics and politics. He has advised project sponsors of a variety of non-conventional power generation projects, principally solar, hydro, and wind projects, on their structuring and financing, and the operators on the negotiation of the key project documents.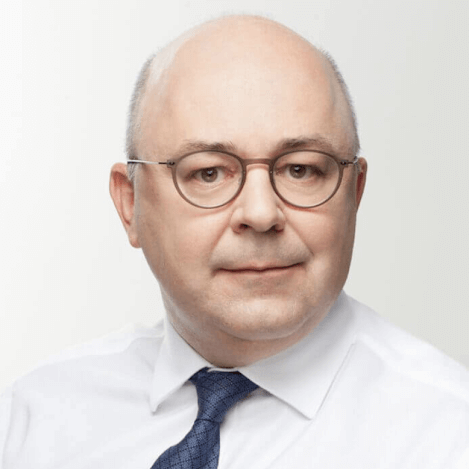 Vladimír Hlavinka
Highly experienced senior manager in the energy sector. He has extensive experience in the energy sector, having managed transformations and developed energy business in domestic and foreign companies during his career. He started his career at the Dukovany Nuclear Power Plant, managed the Temelín Nuclear Power Plant, served on the board of ČEZ or PSG International, and managed the Dutch Uranium One Holding NV and the Swiss U1 Trading from the position of CEO.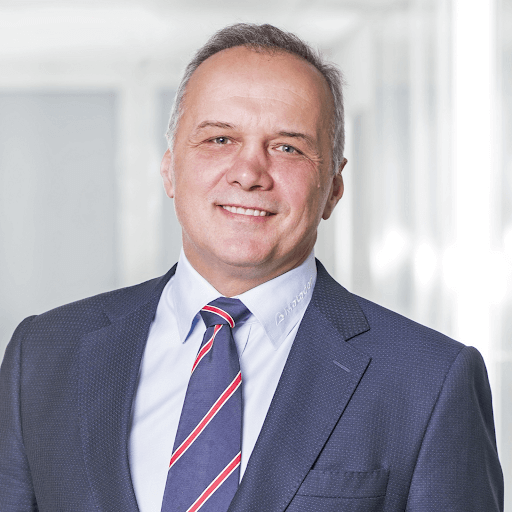 Štefan Rosina
Štefan Rosina is the President and Chairman of the Board of Directors of Matador, a.s. based in Púchov which is a renowned Slovak company operating in the production of automotive and industrial tyres, components for the automotive industry and other related products.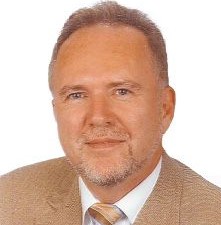 Manfred M. Nowak
Manfred M. Nowak Nearly has nearly 40 years of experience in the world leading supplier companies in Nuclear Energy such as Kraftwerk Union AG, Siemens AG, Framatome GmbH, Areva NP GmbH and Skoda JS a.s. Manfred M Nowak career tracked in all functions of a company, from production, logistics, procurement, project management, controlling, legal, marketing and sales, business development and other special functions up to senior and top level management positions; main career track is in commercial functions.
Our team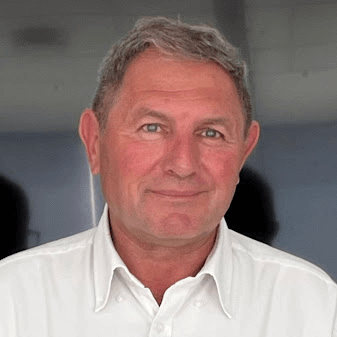 Štefan Košovan
Chief executive officer
Chairman of the AEN Group, which is mainly active in the energy and battery sector. Štefan Košovan is also the founder of the companies involved in the Important Projects of Common European Interest (IPCEI) to develop technology for the mass production of second-life batteries from electric vehicles and energy battery storage based on second-life batteries.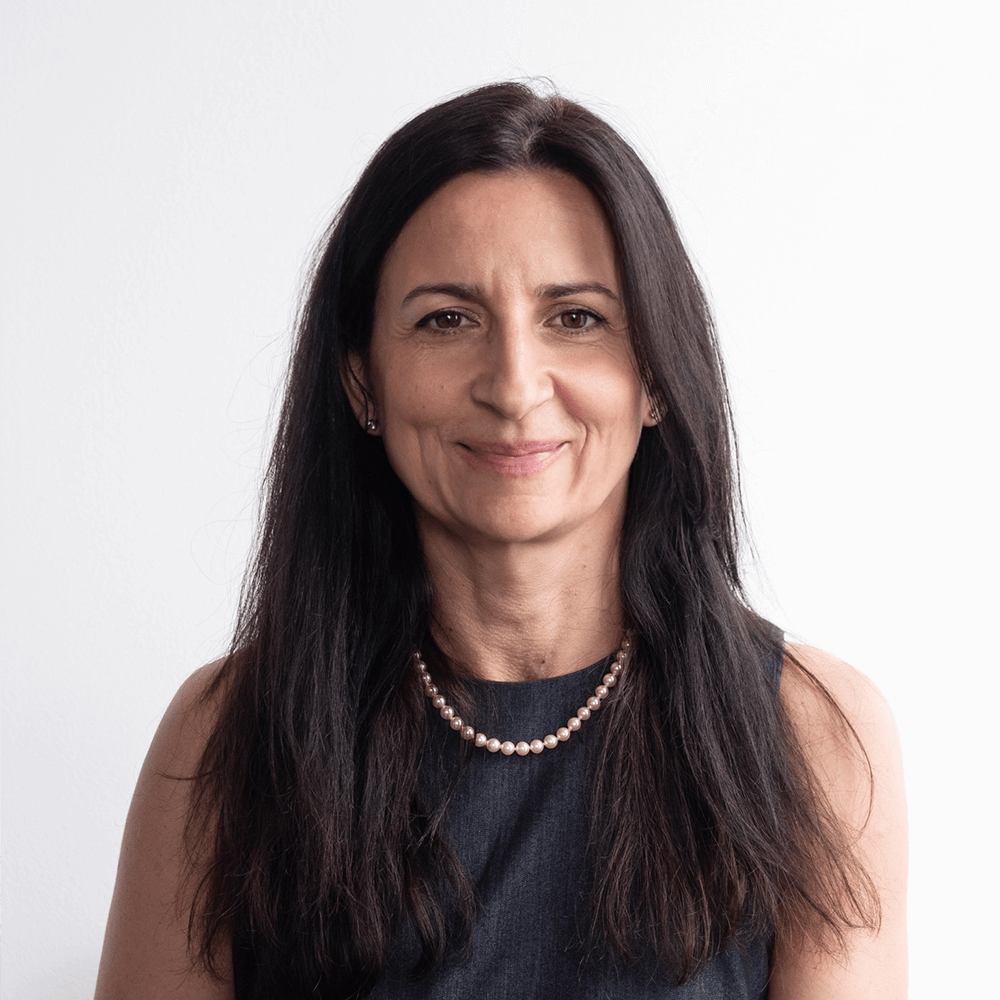 Alexandra Marquez
Managing director
Alexandra Marquez results-driven professional with experience in international trade and with a deep understanding of the Cuban market. She has a proven track record in building successful business relationships, negotiating complex agreements, and driving revenue growth, possesses a comprehensive understanding of Cuban trade policies, regulations, and business practices and developing effective market entry strategies.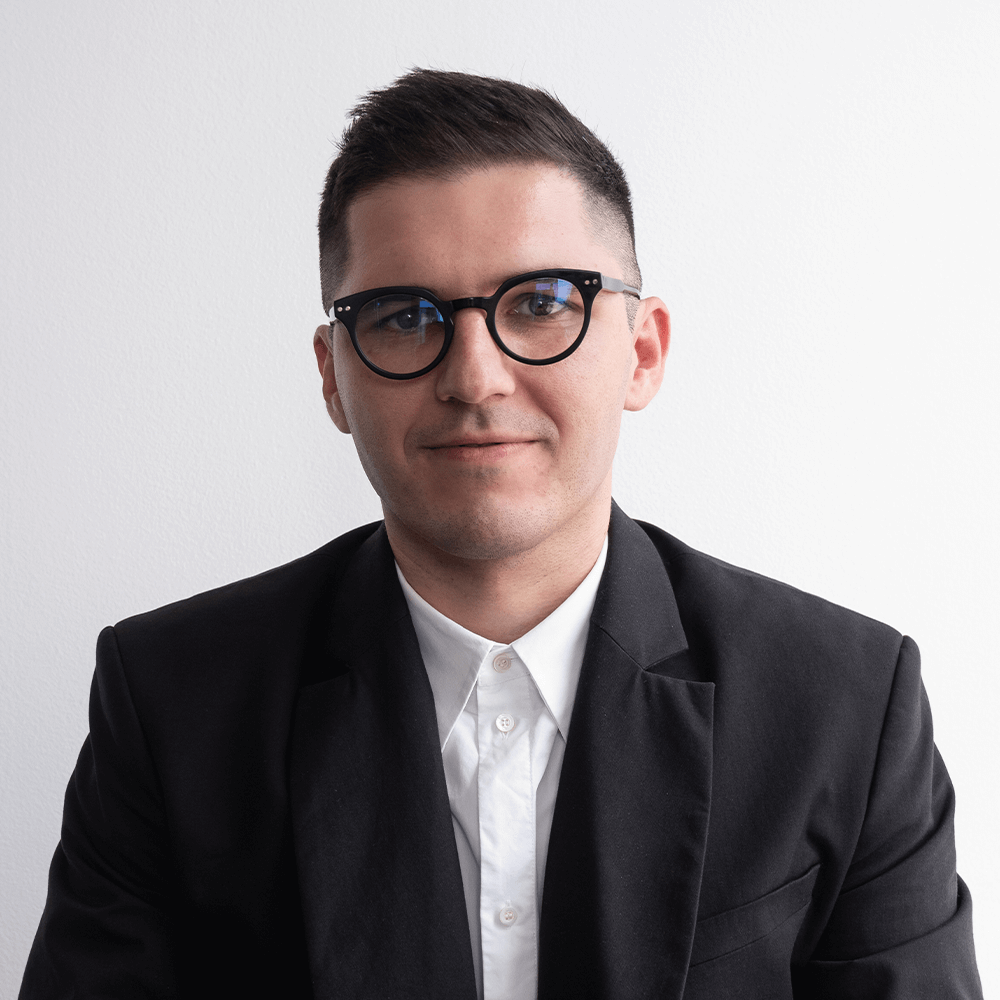 Štefan Košovan
Business and technology expert
Štefan Košovan is the leading manager and business consultant for the EU market. with extensive international experience in the energy business industry.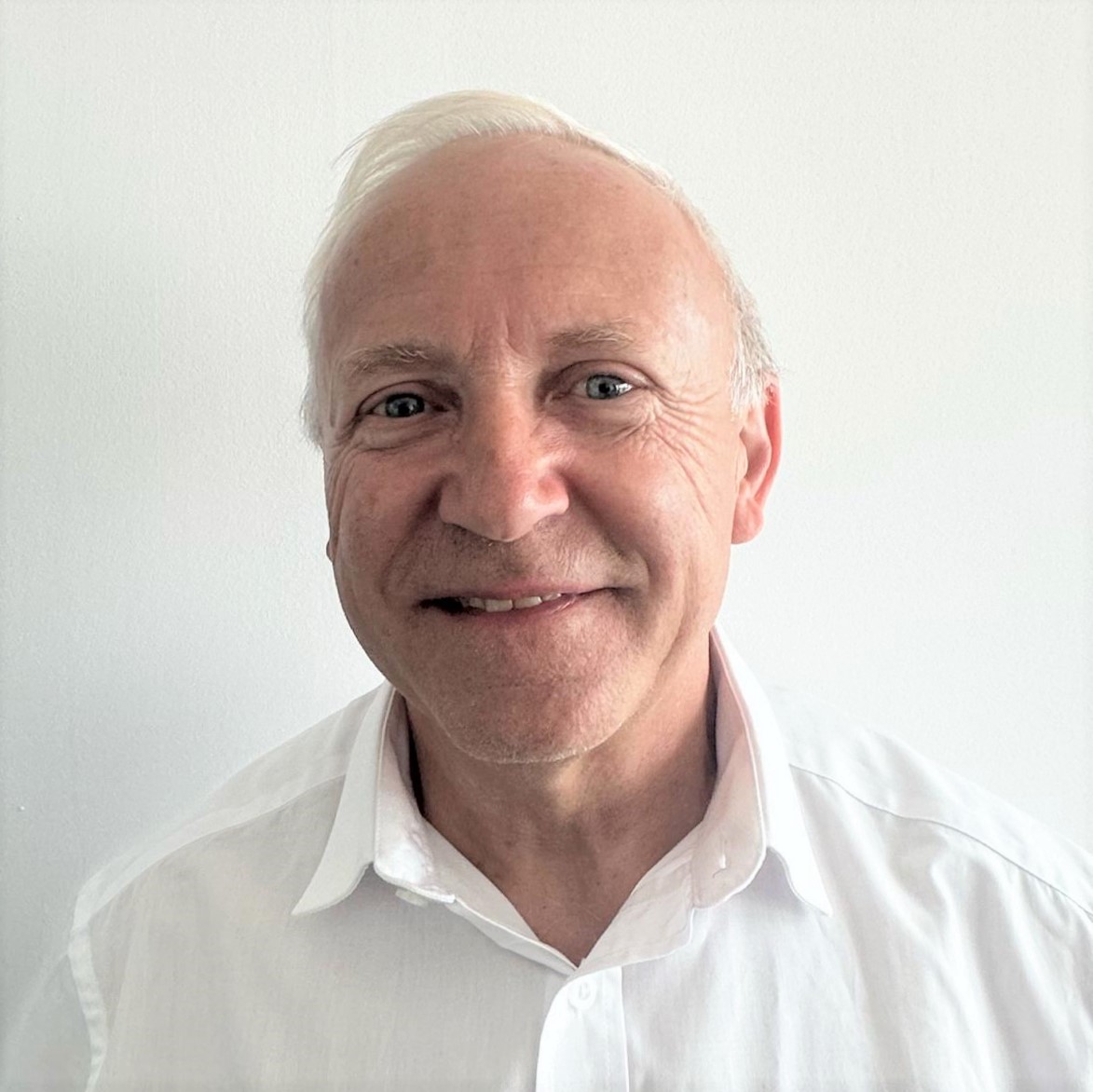 Boris Bartalský
Senior exploration geologist
Boris Bartalsky is senior level professional with a broad range of experience in resource sectors and with demonstrated experience in exploration geology, mainly in a precious, base metal and uranium environment.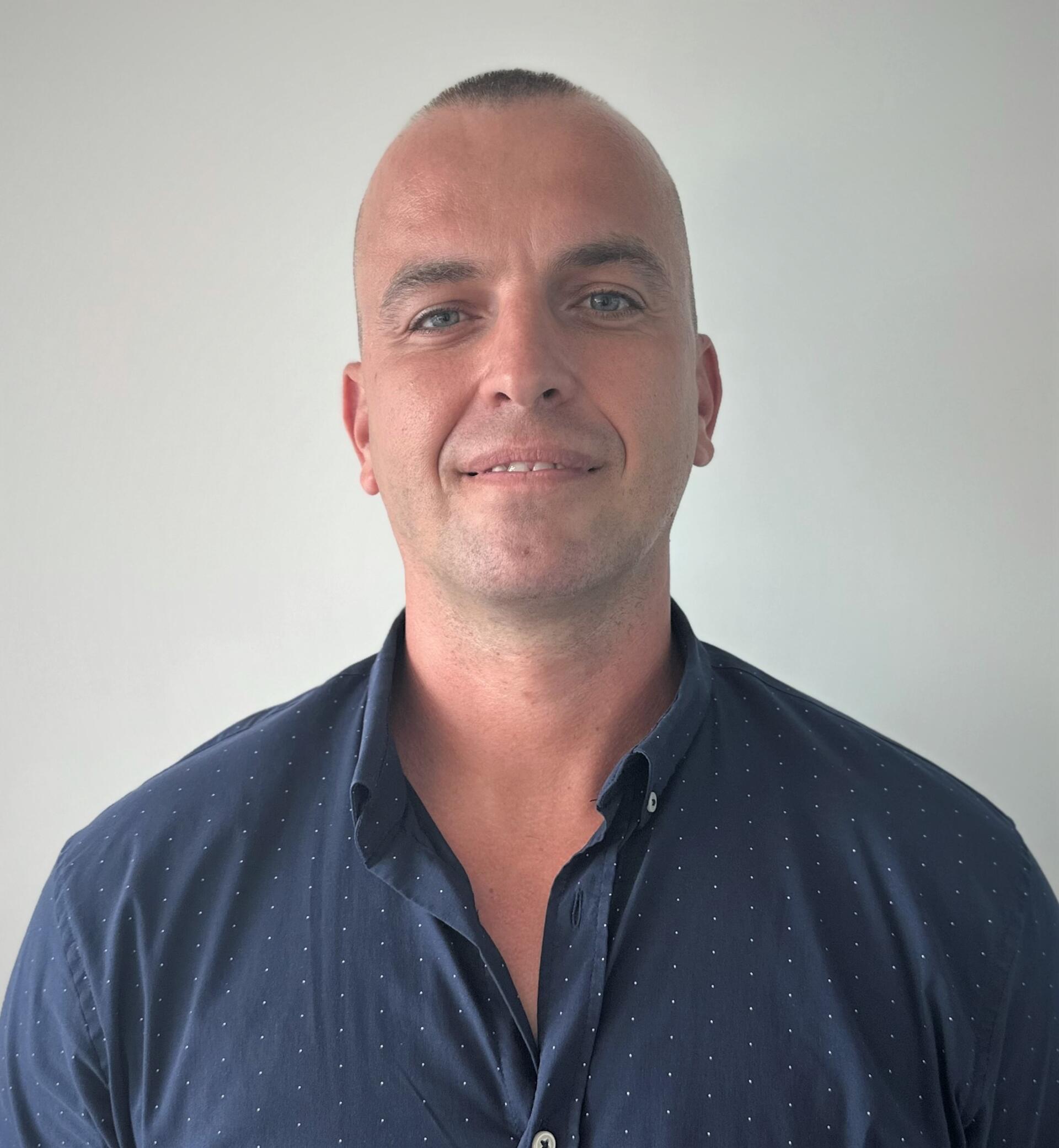 Marián Golis
Project leader
Marián Golis is leader of the project San Felipe, Cuba with a demonstrated history in project management in the field of energy sector. Possesses experience in conducting feasibility studies and developing comprehensive project plans.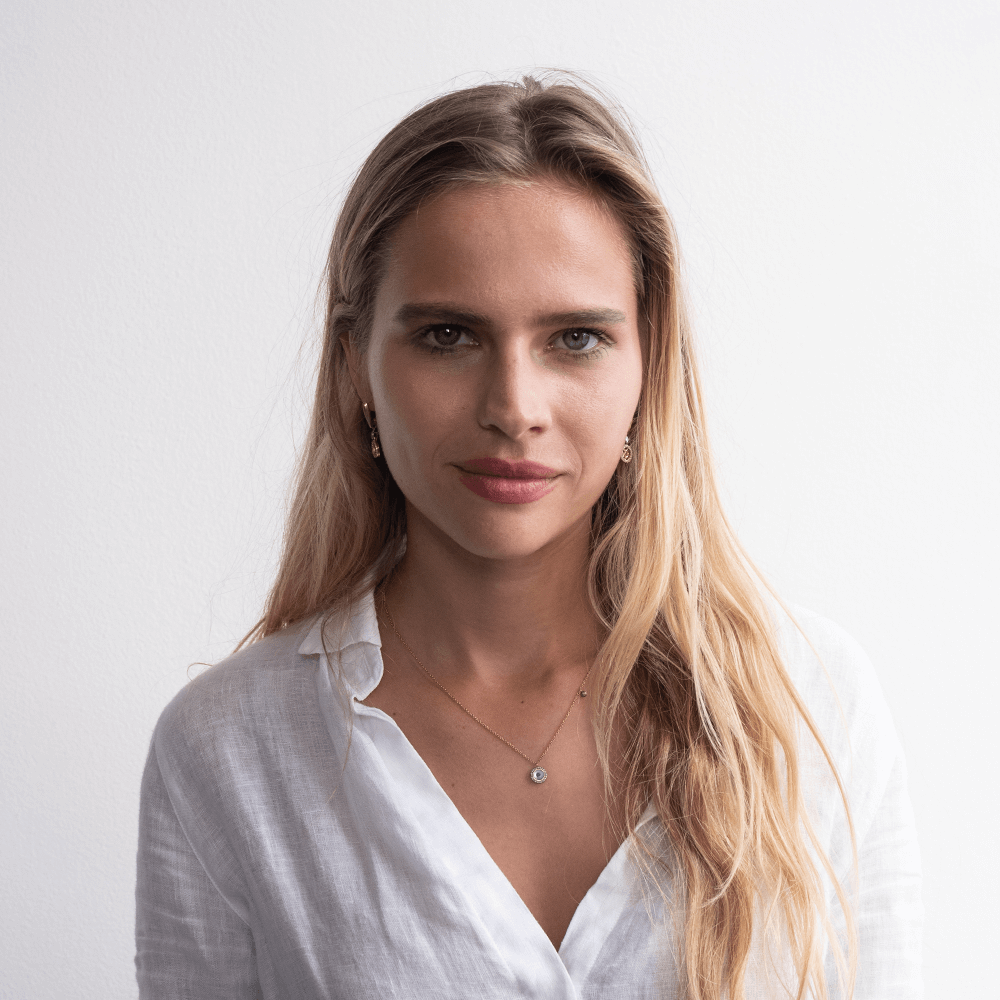 Nikol Solárová
International relation manager
Nikol Solárová is an international relation manager responsible for managing and developing relationships with the European Union and its institutions for the project San Felipe, Cuba.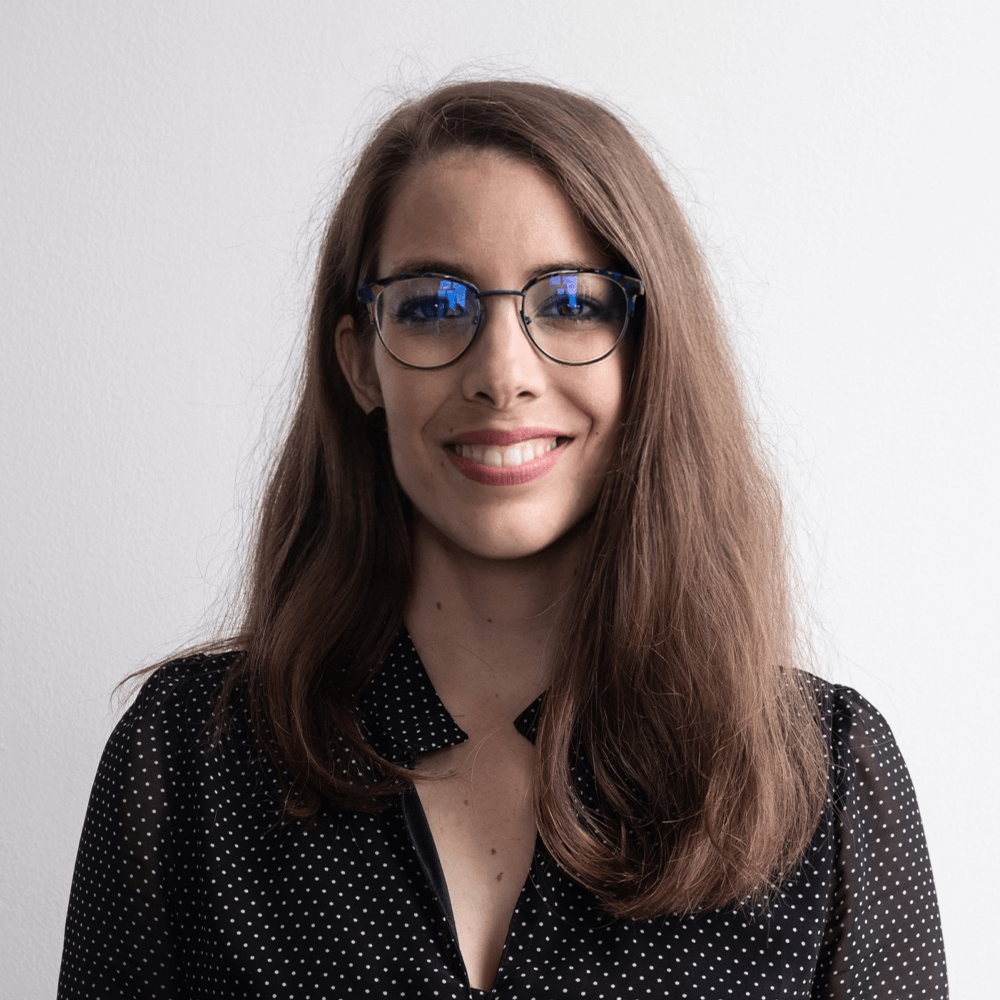 Terézia Straussová
Project Manager
Terézia Straussová is a project manager responsible for the administration of the project, supporting processes and financing through projects especially European Union funding.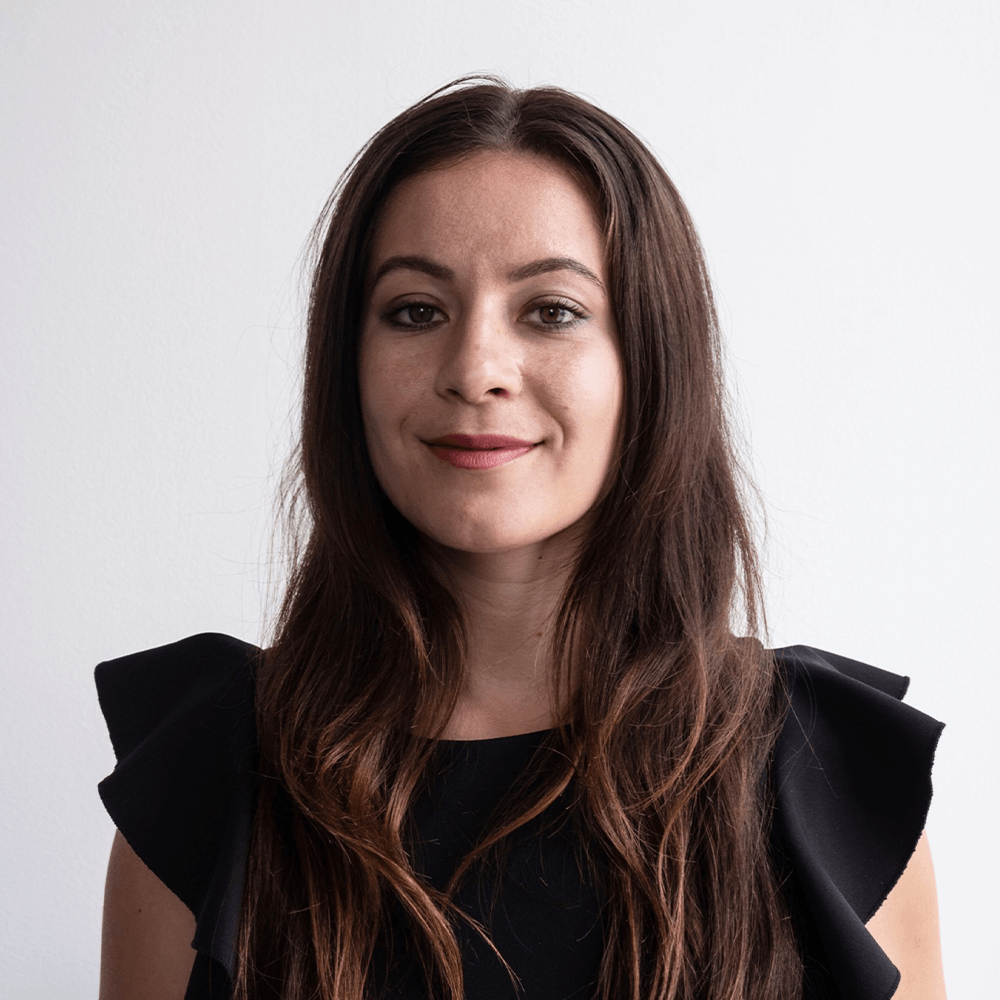 Sandra Bieleková
Executive assistant
Sandra Bieleková is an executive assistant to the AEN Raw Materials team with extensive experience in professional translations and interpretation into Spanish language.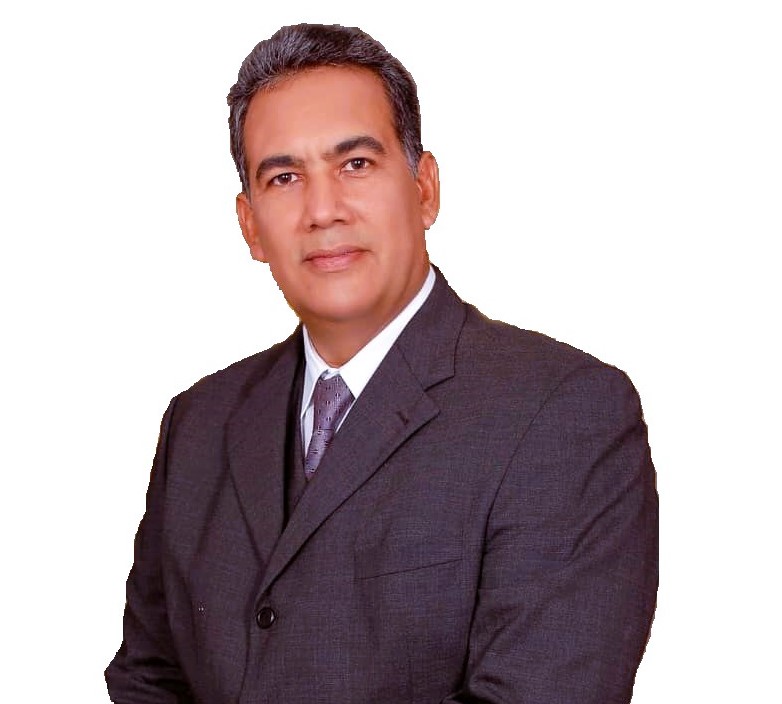 José Cobas
Project coordinator in Cuba
José Cobas is a project coordinator in the Cuban territory. In the past, he has worked on the implementation of international projects in the energy sector in Cuba.
Partners