We provide innovative and disruptive solutions by connecting experts across the supply chain
AEN Raw Materials is a mining company with close ties to the European industry providing solutions for raw material production and chemical processing following the current European Union standards to develop a sustainable, fully integrated supply value chain of raw materials. We strictly adhere to advanced land rehabilitation techniques, coupled with low-impact mining methods and reuse of mine waste. In addition, we are focusing on digital strategy and automating mining processes. Moreover, we are dedicated to sustainability, for this reason we are closely working with our partners to minimize the CO2 footprint of the whole supply chain. AEN Raw Materials gathers experts from different industries to benefit from each other by sharing not only best practices and benchmarks, but also through cross-sectoral cooperation. In addition, our close relationship to top universities leverages the scientific approach, enabling close cooperation with scientists to ensure low-impact and sustainable mining.
International partnership
AEN Raw Materials has entered into an international partnership with Cuban company Commercial Caribbean Nickel S.A. at the San Felipe Mining Project to conduct a detailed exploration study, including a technical and economic feasibility study, for the extraction and processing of critical raw materials from a laterite deposit located at San Felipe, Camagüey, Cuba.
The project has a pan-European focus, with the possibility of including this project among the potential investments tailored to the development of battery production for electric vehicles following current European Union standards.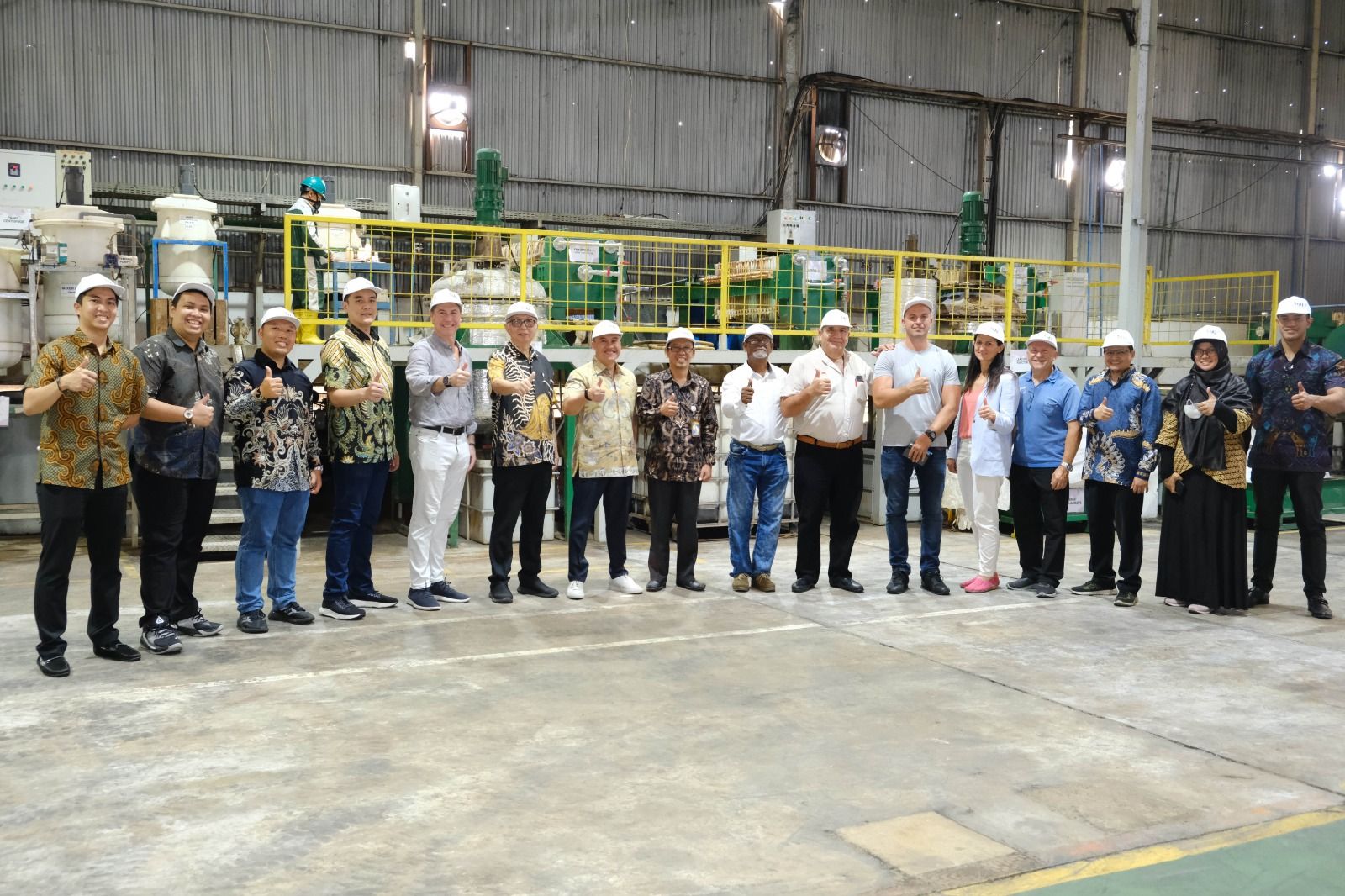 Our team and advisory board
At AEN Raw Materials we pride ourselves on assembling a remarkable team and advisory board comprised of global experts in the fields of mining, energy, and business. Our commitment to excellence is reflected in the diverse knowledge and experience that our team members and advisors bring to the table.